Dr. Stephen Leamon received his Doctor of Chiropractic degree from the accredited Life Chiropractic College-West in Hayward, California in 1993. Prior to opening his Lincoln private practice in 2001, he practiced in Roseville for seven years.
He is active in the Lincoln community and has participated in various charities including the Lincoln Police Activities League (PALS), Kiwanis, Rotary, and the Active 20/30 Club, a nonprofit organization of men and women whose mission is to help underprivileged children in the South Placer County region. He has been invited to help several musical bands with their chiropractic needs at the Sleep Train Amphitheater (known today as the Toyota Amphitheater) and being the William Jessup's men's basketball chiropractor.
In his free time, Dr. Leamon enjoys working out, running, golfing, Jiu-Jitsu, mixed martial arts, and watching football. He also enjoys an occasional good cigar, single malt scotches, and good cabernets. What? Cigars? Yes, everything in moderation.
His passion is to educate and support as many patients as possible so they can reach their God-given health potential through corrective chiropractic care. Over the years, he has seen God change the lives of his patients who've undergone corrective care.
Throughout his schooling at Life Chiropractic College, he consistently studied and researched the most effective ways to be healthy. After graduating and as an avid investigator, Dr. Leamon continues his education by staying abreast of the most up-to-date research on body function. He consistently and passionately teaches his patients how the body functions from his office, in monthly talks and formerly on Maximized Living Radio KFIA 1040AM.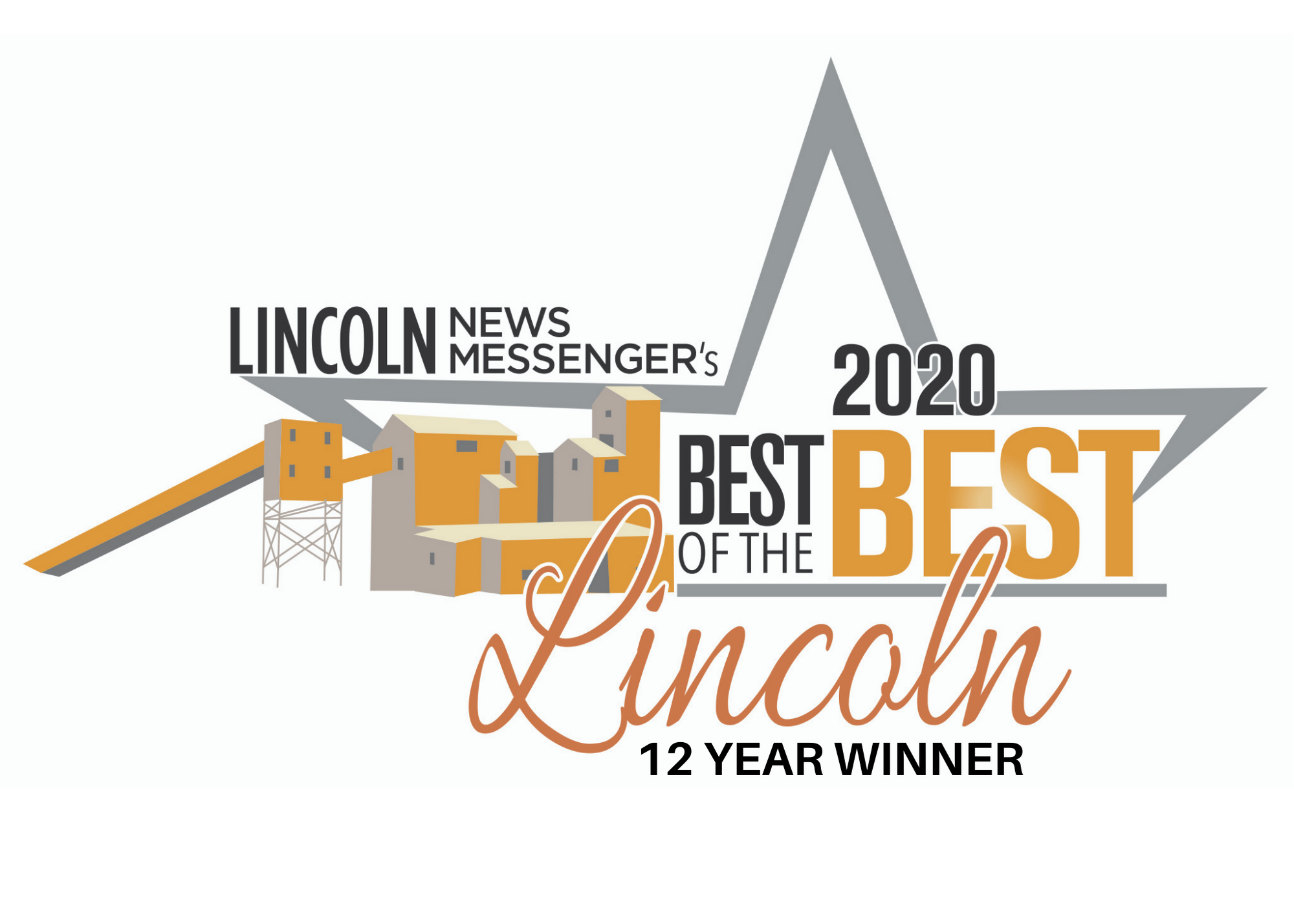 Body: The Spine, Your Health, and the Nervous System
While the body can go days without water, weeks without food, and minutes without oxygen, it cannot last a second without proper nerve supply. Why is that important? The central nervous system is the essential link that connects the body's systems, helping them communicate, react, and respond to one another.
Remember….. Your spine surrounds and protects your central nervous system including your brain, brainstem, and spinal cord. Getting adjusted for pain relief is only part of what corrective chiropractors do. The central nervous system controls all health and healing; Improper spinal alignment can interfere with the body's own natural ability to govern health, preventing or slowing down communication between the brain and body, increasing pain, illness, and reduced longevity.
We start with an in-depth examination of your overall spinal alignment and its effect on your health. Our care plans are aimed at long-term, actual spinal correction in order to eliminate or reduce the fundamental cause of your health problems and symptoms. This includes underlying issues building beneath the surface that have not caused noticeable health problems yet.
The spine is a Neuro-spinal organ and it works nonstop, 24 hours a day, 7 days a week for your entire life. By focusing on spinal alignment, corrective chiropractic care becomes a comprehensive approach to health and wellness, unblocking obstructed pathways in order to experience long term relief and a robust restoration of the life you're trying to achieve.
Chiropractic care has been shown to reduce symptoms of everything from, headaches, high blood pressure to gastrointestinal issues.
You may come to us for one problem, but the goal of being healthy is greater than that. Dr. Leamon can help you improve your overall health and lifestyle. You may be looking to eliminate neck or back pain, overcome illness, or achieve optimal health. No matter what your purpose is, the goal of Lincoln Chiropractic is to allow you to experience overall better health and wellness.
Obtaining better health and wellness can be achieved because Lincoln Chiropractic provides corrective care to patients using successful rehabilitation techniques.
You are not alone if you feel anxious about your initial visit to the chiropractor. We understand and share your concerns and strive to make every visit comfortable. We offer informative videos and Pandora radio to help you relax and ease any anxiety.
If you are dedicated to your health and want to take control, please take a moment to print and complete these forms to expedite your new patient check-in process.
During your first visit, we will start with a free consultation. If you decide to move forward, we will conduct an examination and take any necessary X-rays. We schedule a full hour for your first visit not only to allow plenty of time for the examination but to also give you an opportunity to ask questions.
Why is it that we are only focused on our health when we lose it? That, in my humble opinion, is counterproductive. Through many life experiences, like having type 1 diabetes since the age of five, Dr. Leamon has become seasoned and experienced with the ups and downs people experience with the human body. You see, there are three types of people: 1) the victim, 2) the majority, and 3) the dedicated or determined.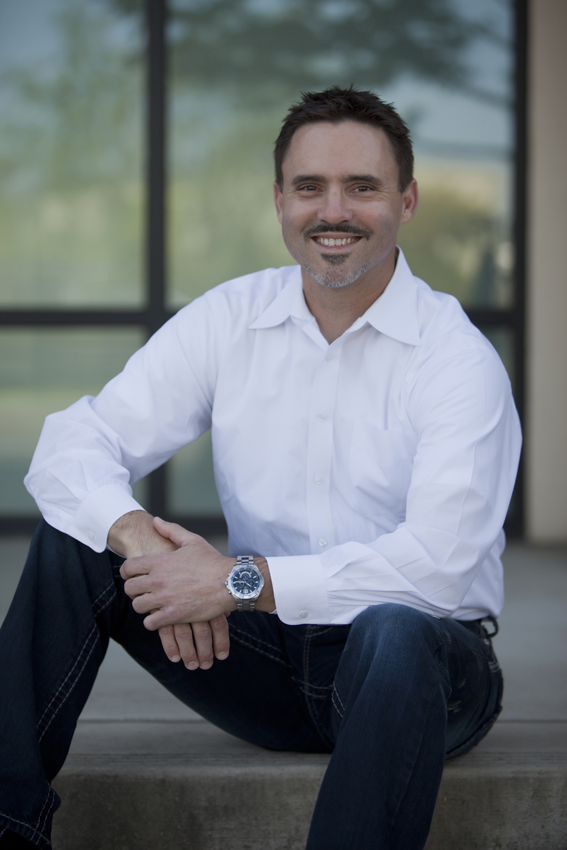 The Victim
These people personify their health issues. Their health is like Mount Everest; they can't get past it because their illness is too big. They succumb to their health condition, enslaving and fixating themselves on the disease and, therefore, becoming the illness. How do you think that ends?
The Majority
The people subscribe to health based on how they look or feel. These people wait until they feel bad to make health a priority, but the disease has already taken root.
The Dedicated
These people do everything they can to ensure they're healthy. They don't wait until symptoms appear to address their health. They want to be at the top of their game before the game starts.
If you are still unsure about what we offer or would like additional information, we invite you to attend our Dinner With the Doc event. Just call the office at (916) 434-6464 to RSVP for this free class.
Repetitive Cervical Traction (RCT)
RCT assists with the restoration of the neck curve and aids in the correction of cervical, upper dorsal, and lumbar problems due to its effect on the cervical and lumbar lordosis.
The Lumbosacral Chair (AKA the Wobble Chair)
This is a patented, height-adjustable stool with a specially designed seat. The seat provides 360 degrees of rotation, 40 degrees of side-to-side flexion, and 35 degrees of front-to-back flexion and extension on a universal-type joint to facilitate all possible combinations of exercise motion needed for lumbar disc mobility, rehydration, nutrition delivery, and waste elimination.
Vibration Therapy
Whole-body vibration has been shown to be effective at reducing pain sensation and pain-related disability in patients affected by chronic conditions, improve balance/posture, improve proprioception, effectively counteract bone loss, and acutely increases testosterone and growth hormone levels while also decreasing cortisol levels (the stress hormone) in healthy individuals.
Non-Surgical Spinal Decompression (NSSD)
This state-of-the-art therapy involves the amazing NSSD table with an advanced computer system that simulates controlled intermittent traction, helping to eliminate inflammatory material and stopping pain. While on this table, you'll experience several cycles of stretch and relaxation, which graduates and peaks, then declining over a period of 15-20 minutes.